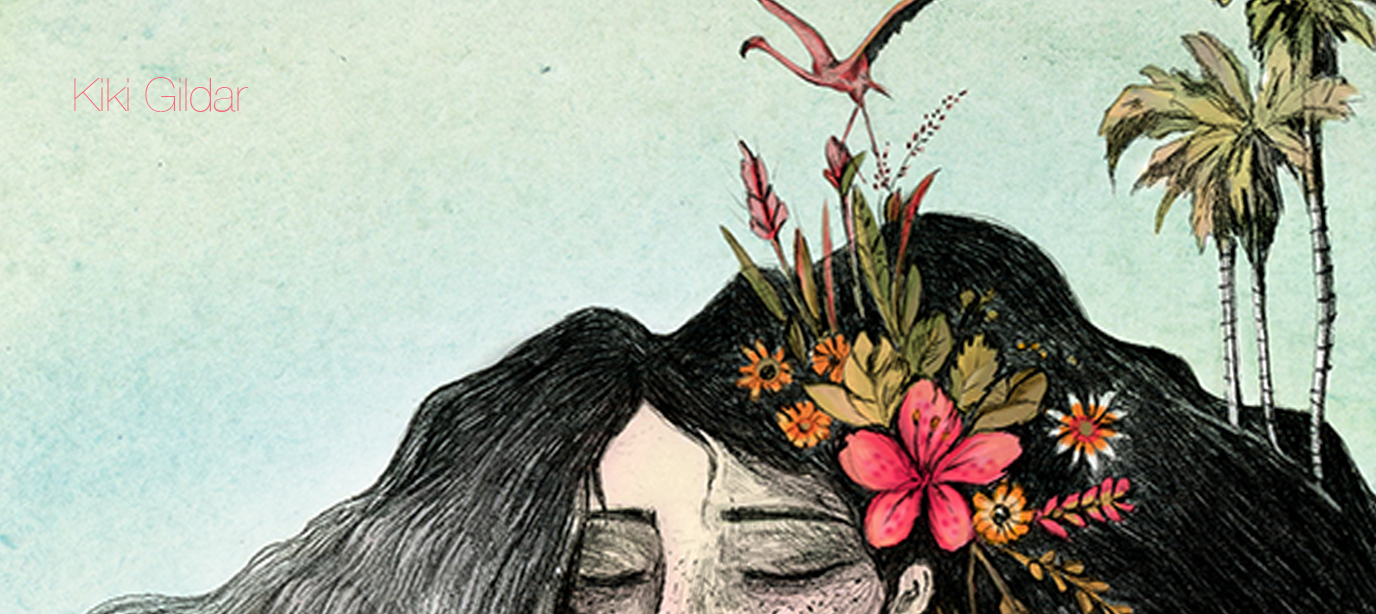 About
My name is Kinneret but my friends call me Kiki.
I'm an illustrator, working with pencils, Ink and mix media.
I love to incorporate nature, urban landscape and squirrels in my artwork.


I grew up in Israel and now I live in Mountain Lakes, NJ, with my husband and 2 daughters.


Have questions? Check out some of my work below.
Want to work together? Let me know!
My Books
Frequently Asked Questions
Born: July 4th 1984


Education: Graduated in 2010 from the Nari Bloomfield School of design, Haifa, Israel.


Origin of name: "Kinneret" (Also known as the "Sea of Galilee") is the biggest lake in Israel which is actually not so big.


Previous Jobs: lecturer in "6B studio" - Israel biggest design prep school.
Selected Press & Interviews
Among my clients
Am Oved Publishers , Yediot Ahronot books , Tal Mai , Kinneret-Zmora-Bitan-Dvir Publishers